There are a huge selection of tours available to book, please ask us for advice, as we have done almost all the tours we are able to recommend tours to suit your requirements and expectations.
Among the fantastic selection of tours available we can book tour to The Great Barrier Reef, Daintree Rainforest, River Cruise, Fishing Trip, Hot Air Balloon Ride, Golf, Horse Ride on the Beach, Golf, White water rafting plus there are many more incredible things to do here.
If you have several days with us we recommend you book your tours once you are here, we will then be able to look at the weather forecast for the best day if you are going to visit the amazing Great Barrier Reef.
If you have only a day or two and would like a specific tour we would suggest booking it in advance to avoid disappointment as some tours do book out during the busy season.
Our tour booking service is complimentary and the tour is charged to your room which you can pay as you go or on check out. We are kept up to date with all the specials that tour companies are offering so can also offer you the best deal going.
The Great Barrier Reef has been named one of the seven natural wonders of the world and was named a UNESCO World Heritage site in 1981. It stretches a distance of over 2,300 km (1,420 mi) from the Torres Straight north of Australia to Fraser Island to the south and covers an area approximately 344,000² km (133,000² mi).
Much of the Great Barrier Reef is designated as a National Park and is home to many threatened and endangered species such as the dugong and green sea turtle. Thirty species of whales, dolphins and porpoises make annual migrations through this biosphere and over 1,500 fish species make it their permanent home.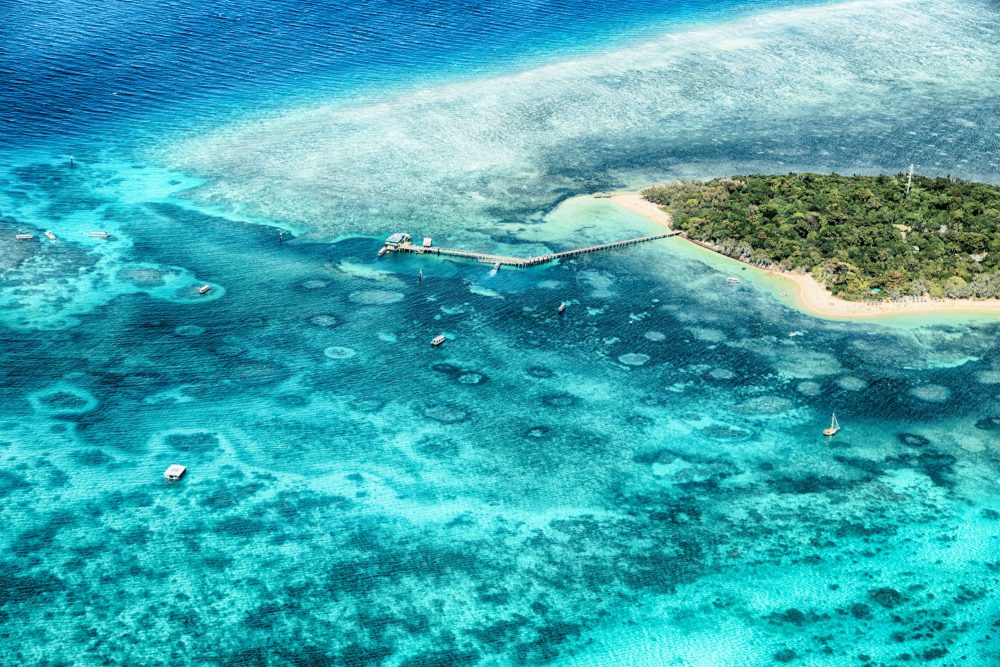 Quicksilver's state of the art wave piercing catamarans and friendly crew will take you to a reef at the very edge of Australia's Continental Shelf. Agincourt
Read More »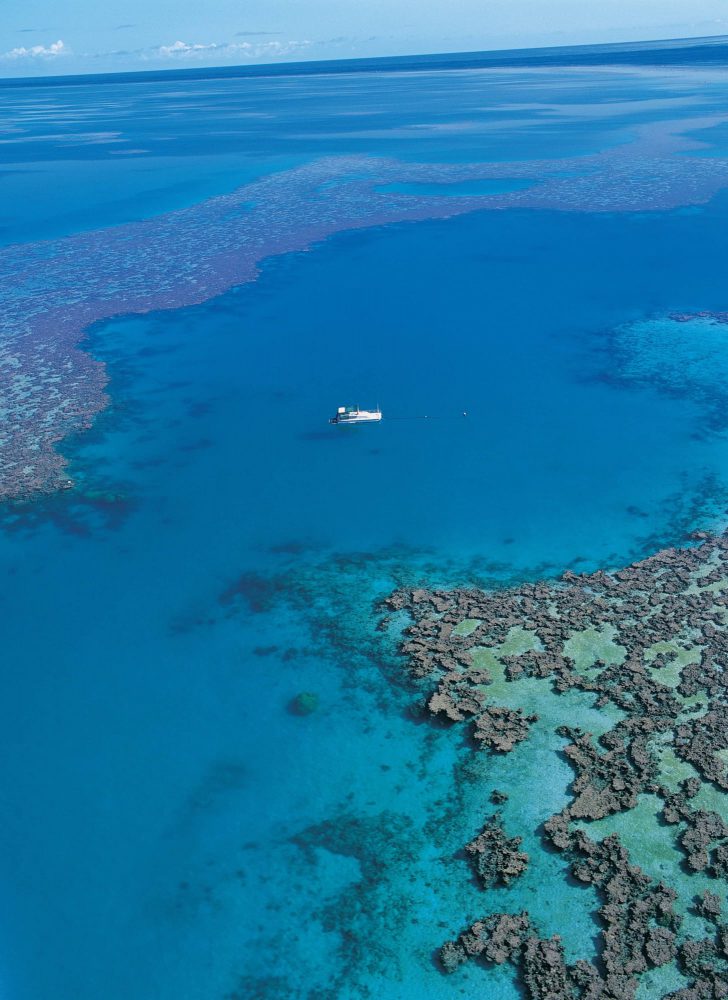 Now with 2 boats – one for Wavelength III carrying 30 passengers and the other Wavelength IV carrying 46 passengers. Wavelength is family owned and operated
Read More »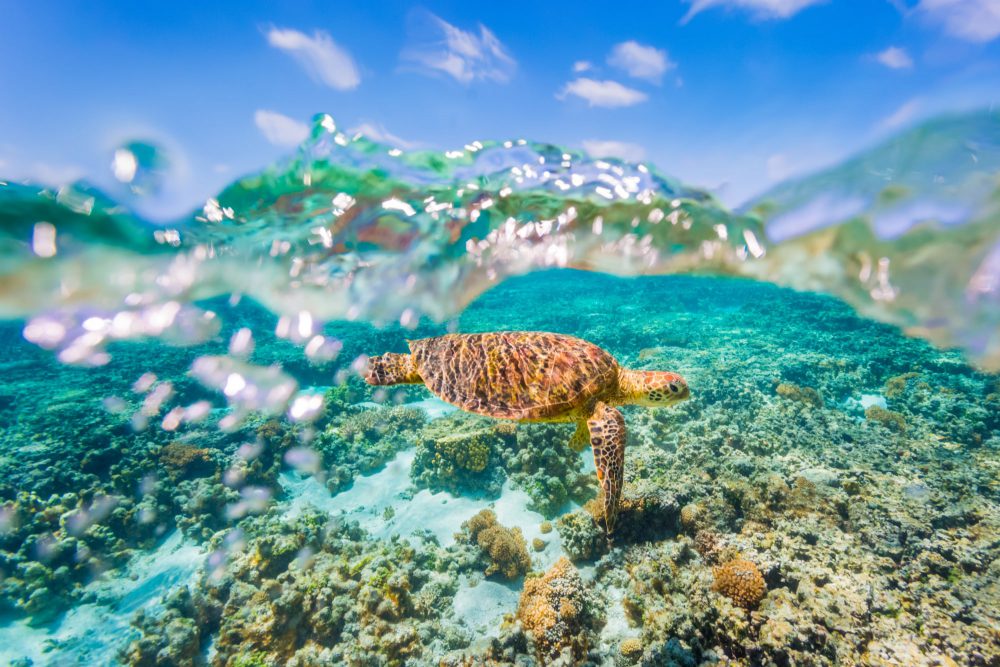 Calypso has three vessels that have been designed exclusively for snorkelling and scuba diving on the Great Barrier Reef. There are two options for snorkelling
Read More »
Cape Tribulation and Daintree Tours
The Daintree Rainforest is over 135 million years old making it the oldest living rainforest on Earth. Just fifty kilometres to the north this ancient biosphere is easily accessible to day trippers by car or organised tour. Designated a UNESCO World Heritage site in 1988 it is one of the most complex ecosystems that exists today.
It is home to plants that are little changed from the Jurassic period such as the Idiospermum australienseas, more commonly known as the Idiot Fruit or Ribbonwood. There are 19 primitive flowering plant families left on Earth and 12 of them are endemic to the Daintree.
It is also where you will find an estimated half of all Australia's bird species, a third of its mammal and frog species and a quarter of its reptile species.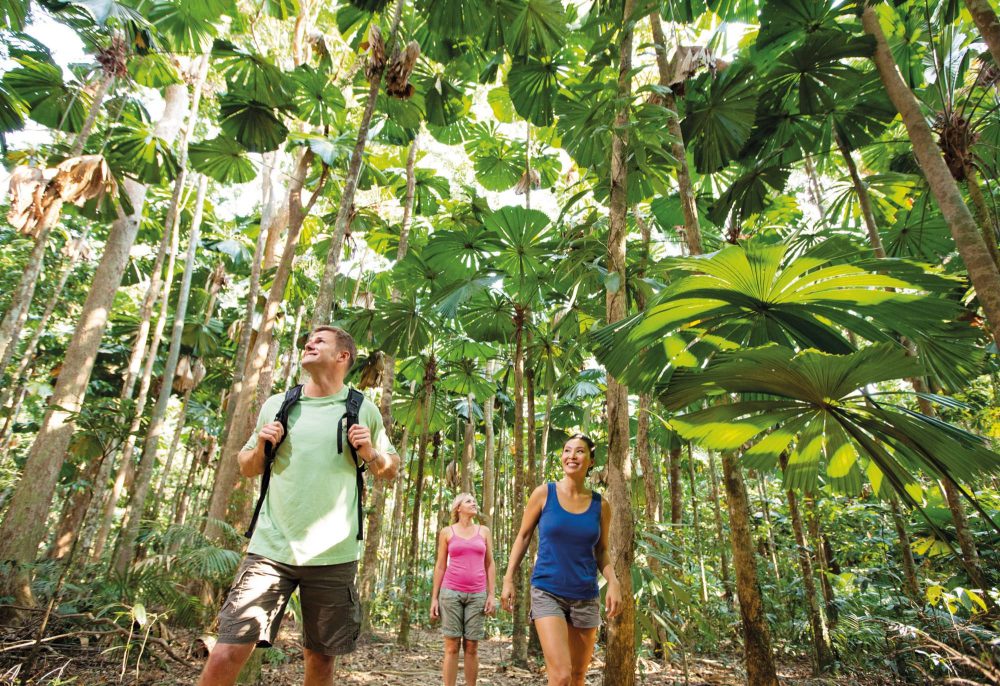 This full day tour departs Port Douglas Apartments at 7.20 am before you head north to Cape Tribulation where the 2 national heritage sites meet.
Read More »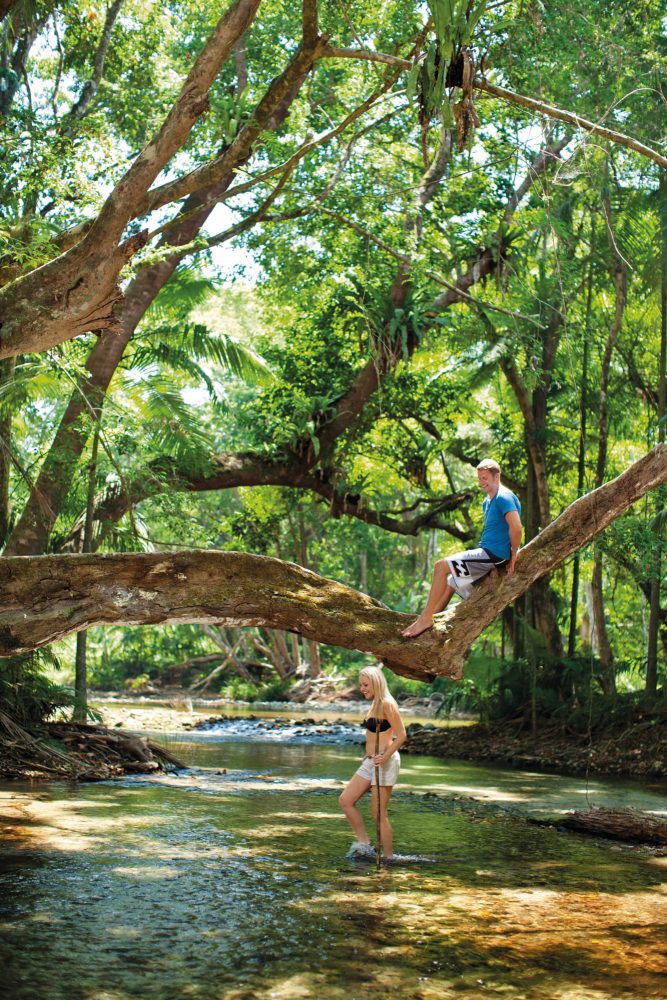 This full day tour departs Port Douglas Apartments at 7.20 am or 8.20 am An incredible rainforest experience that includes: – Mossman Gorge National Park
Read More »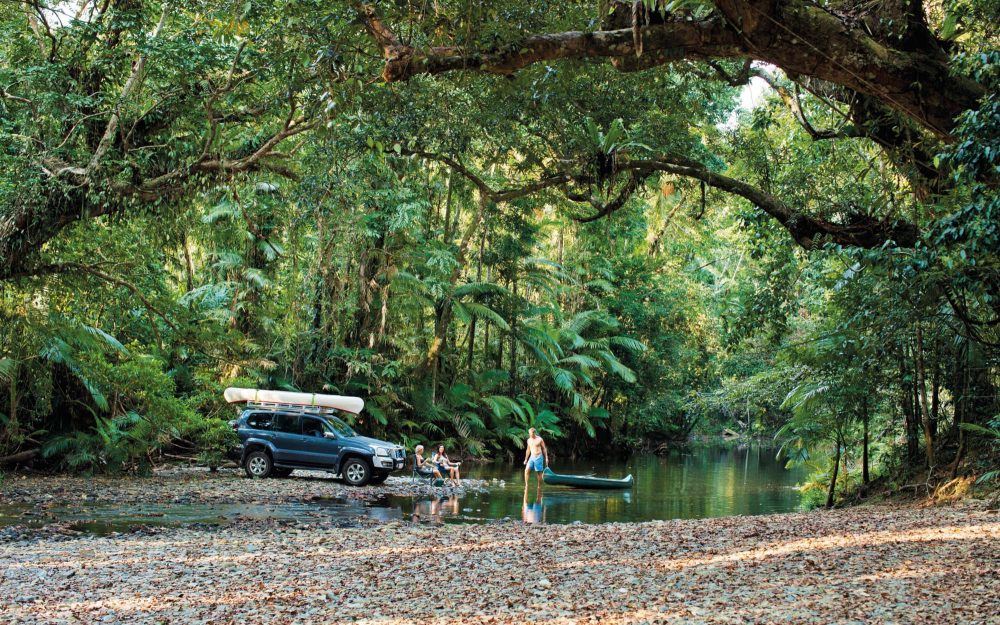 This full day tour picks you up at Port Douglas Apartments at 8.20 am before heading north to experience the Daintree, Cape Tribulation and 4WD
Read More »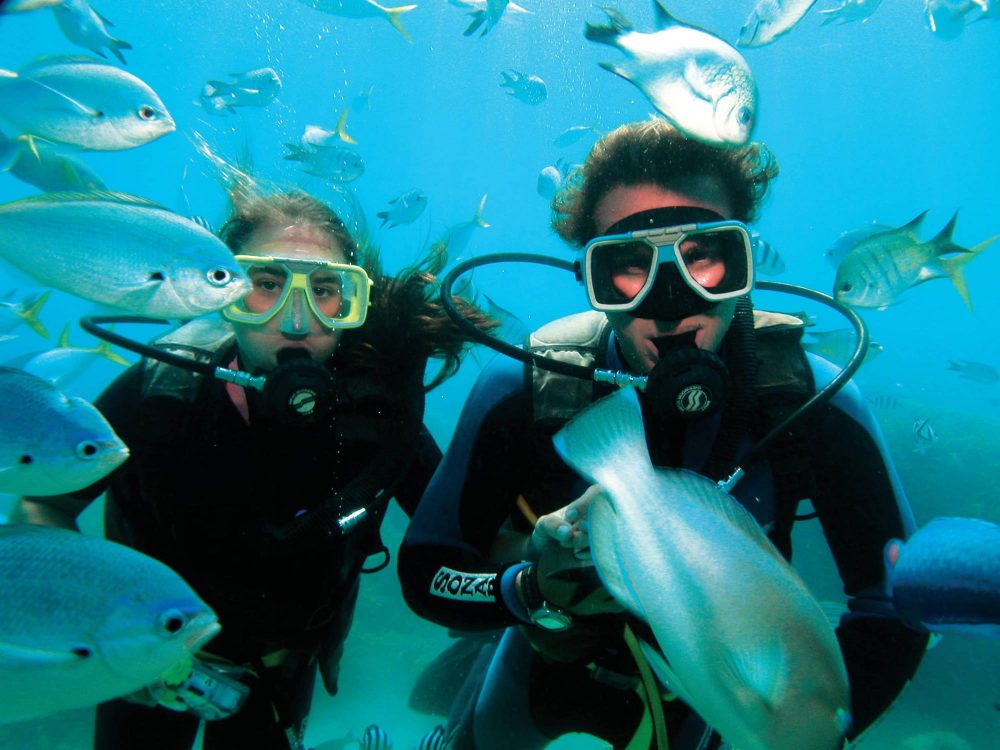 Calypso offers a 3 hour morning or afternoon snorkel tour to Low Isles. The fast comfortable vessel takes 30 minutes to Low Isles. You will
Read More »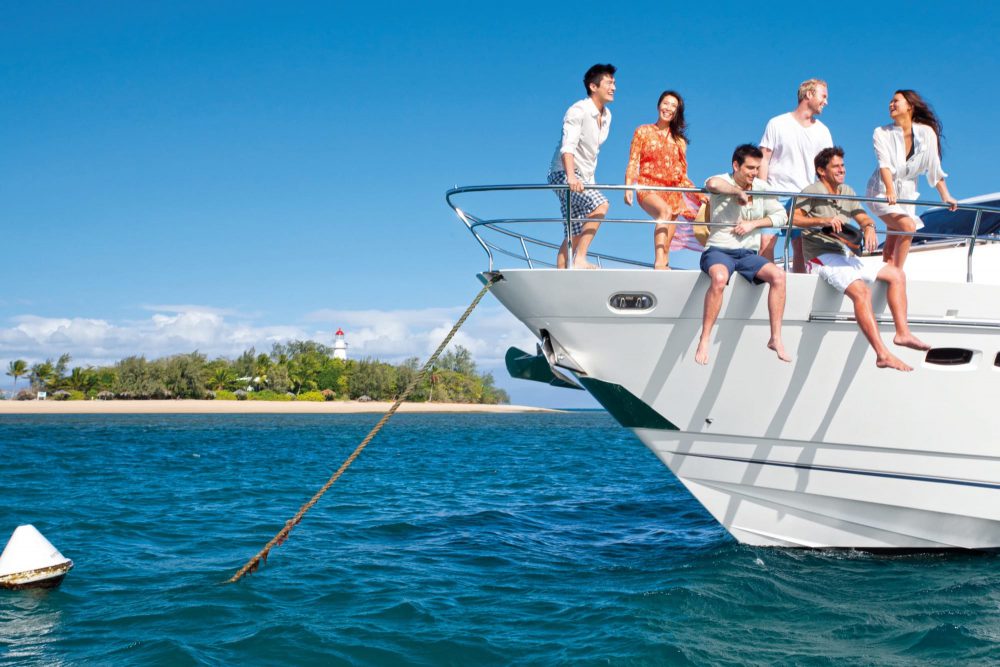 This is the most relaxing experience of the Great Barrier Reef! An afternoon cruise with a departure at 1pm and returning at 6.30pm incorporates snorkelling,
Read More »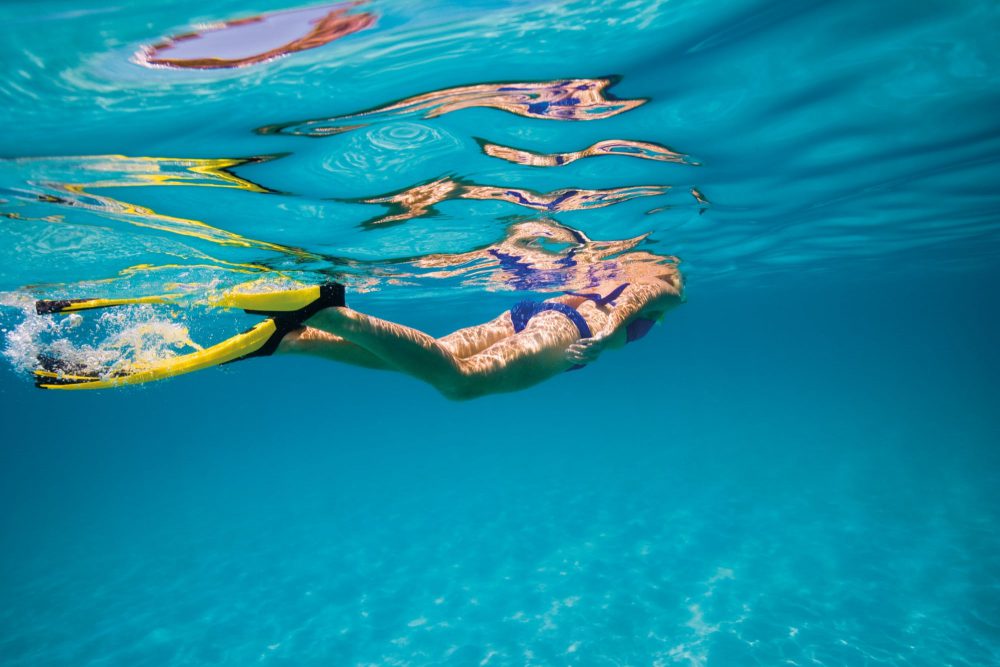 Sailaway sails to Low Isles twice daily, one boat is a full day experience and one is for the afternoon tour which incorporates a sunset
Read More »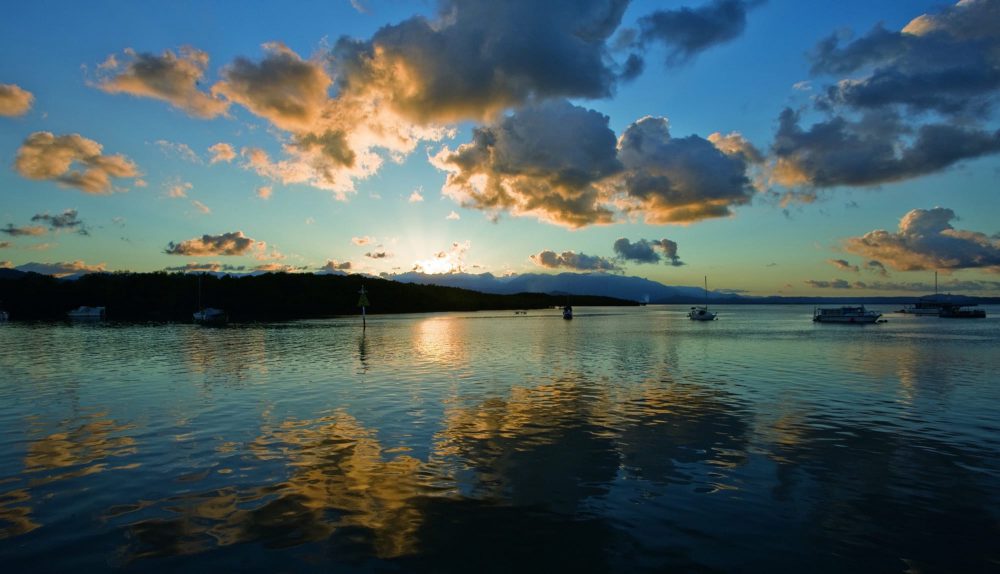 An informative, historical and entertaining commentary is provided by the skipper of this paddle steamer as it cruises the unspoilt mangrove channels of Dickson Inlet
Read More »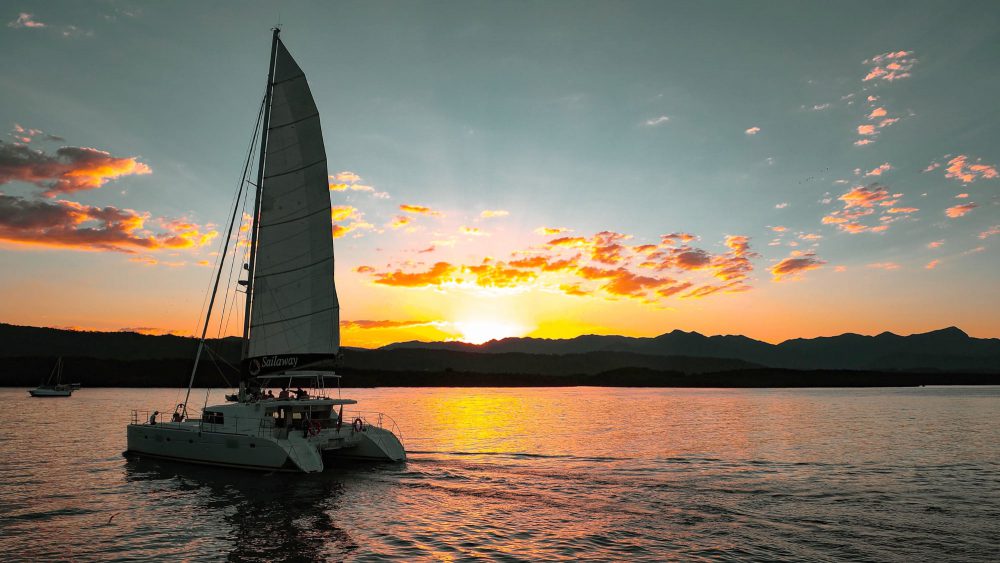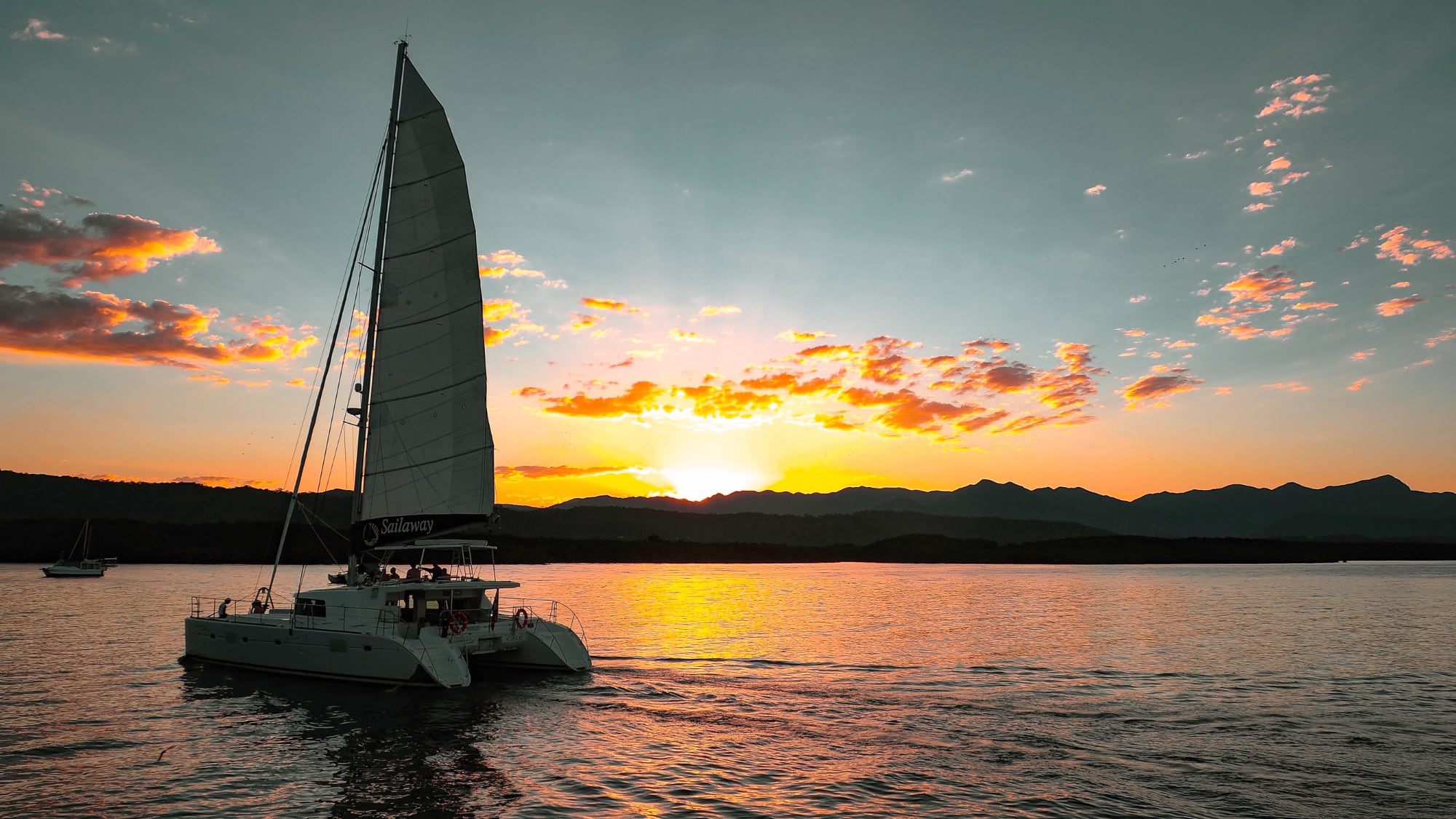 Enjoy the thrill of pure sailing. Departs from the Reef Marina at 5.00 pm and returns at 6.30 pm Experience the exhilarating twilight sail about
Read More »
Kuranda/Skyrail/Atherton Tablelands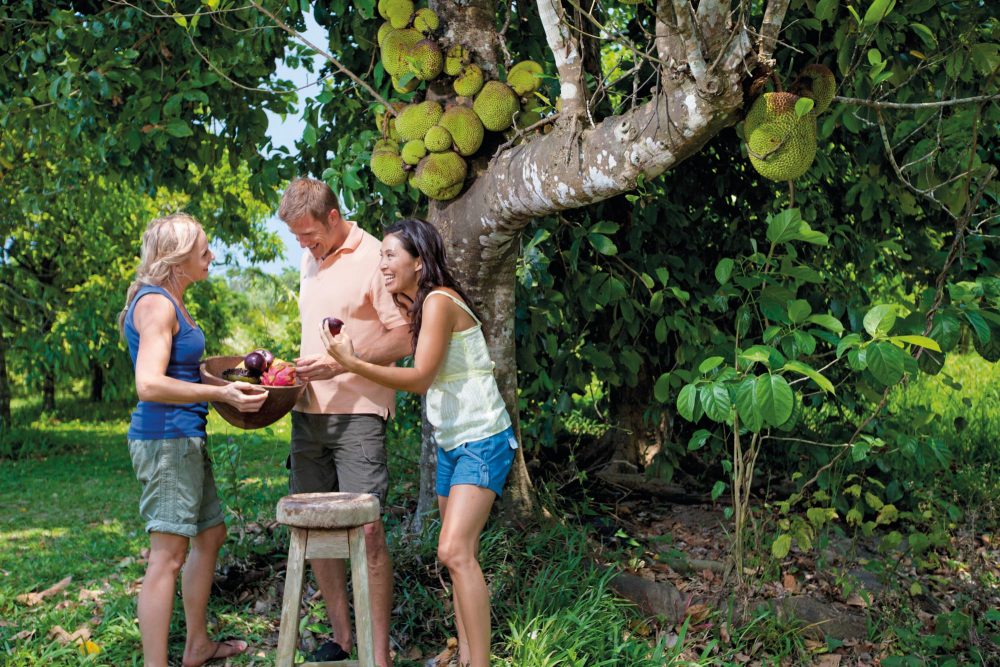 Small personalised tour featuring the tropical delights of the Atherton tablelands. Enjoy the sights of the Atherton tablelands while sampling wines, spirits, cheeses, coffee, chocolates,
Read More »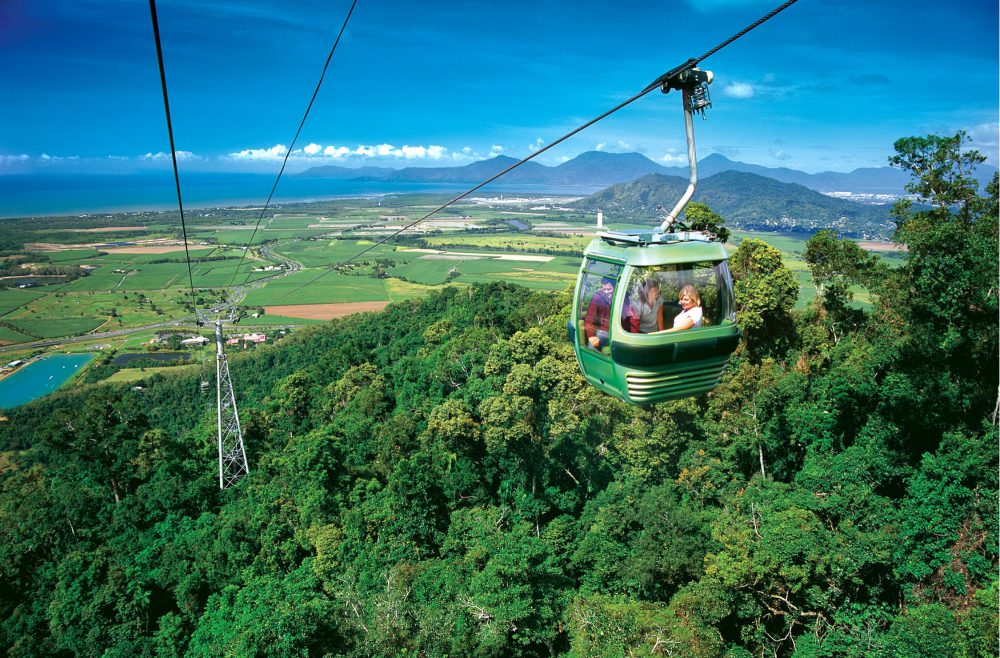 Specialising in small personalised tours – maximum 12 guests to Kuranda with various different options. Tour 1 – Half Day Tour – Daily Departing Port Douglas Apartments
Read More »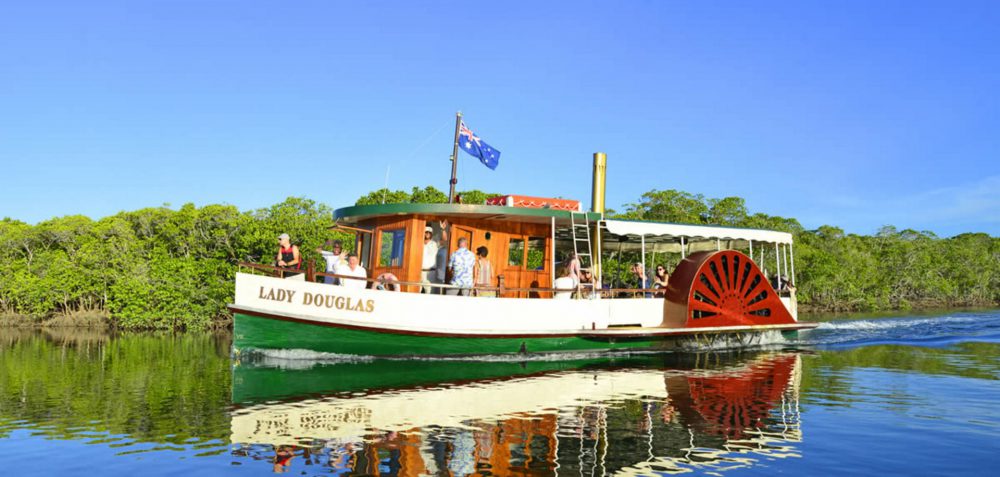 A Lady Douglas River Cruise is a relaxing and comfortable trip in a beautiful, scenic calm water environment. An informative, historical and entertaining commentary is
Read More »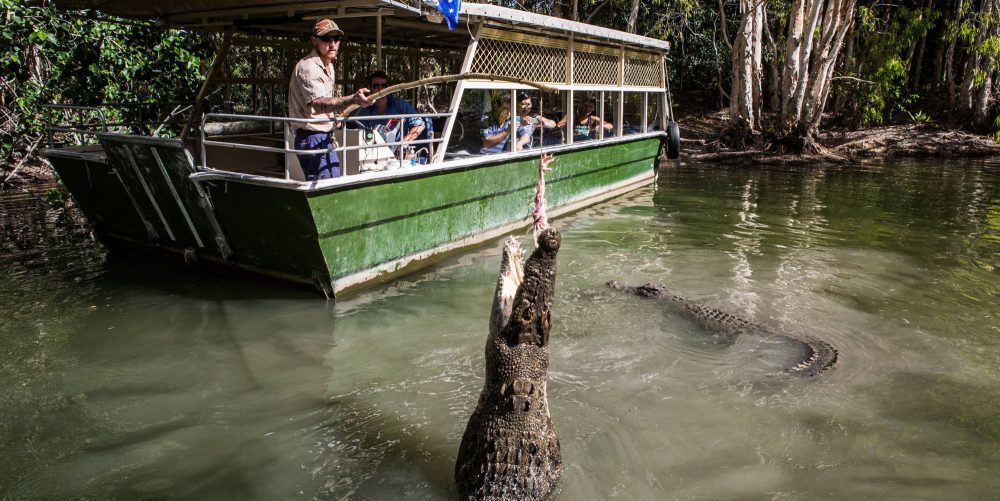 20 minutes drive south of Port Douglas Apartments on the Captain Cook Highway brings you to Hartley's Crocodile Adventures. Award winning ecotourism accredited, Hartley's has
Read More »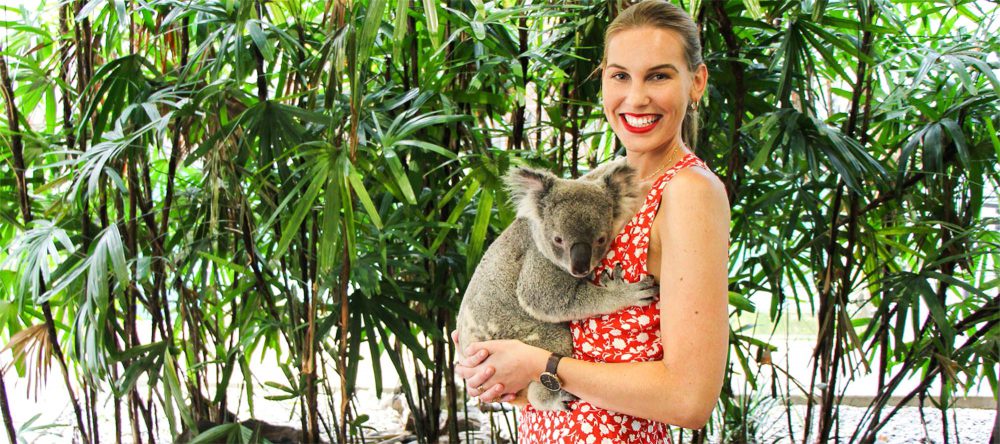 A five minute drive from Port Douglas Apartments brings you to Port Douglas Wildlife Habitat. An Advanced Eco-accredited Wildlife Habitat that is a wildlife immersion
Read More »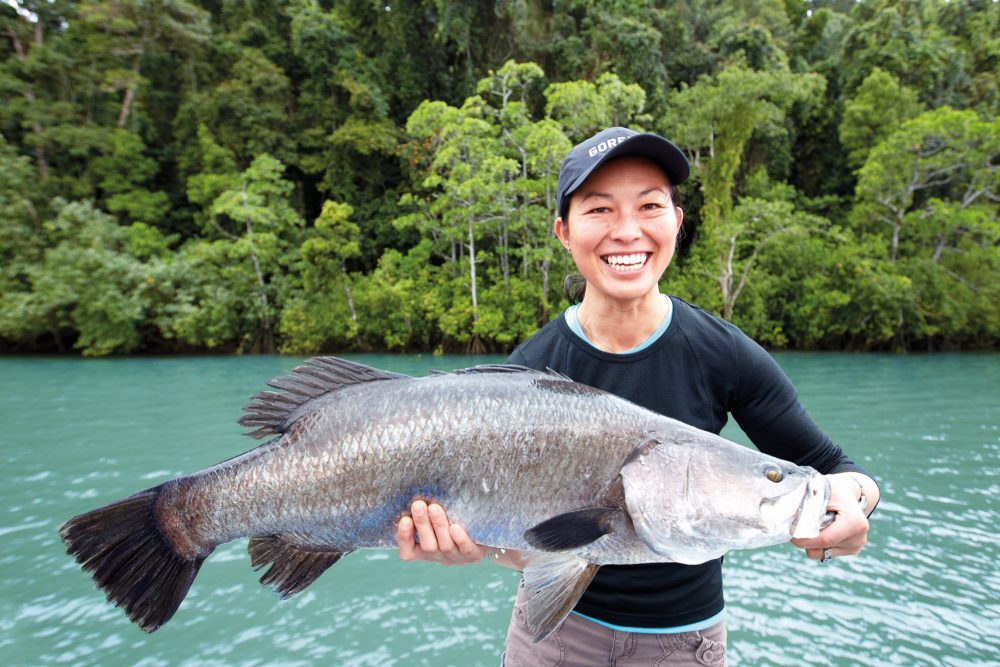 Try your hand at landing some of the best eating and fighting fish on the planet. Norseman boasts 25 years of local fishing experience as
Read More »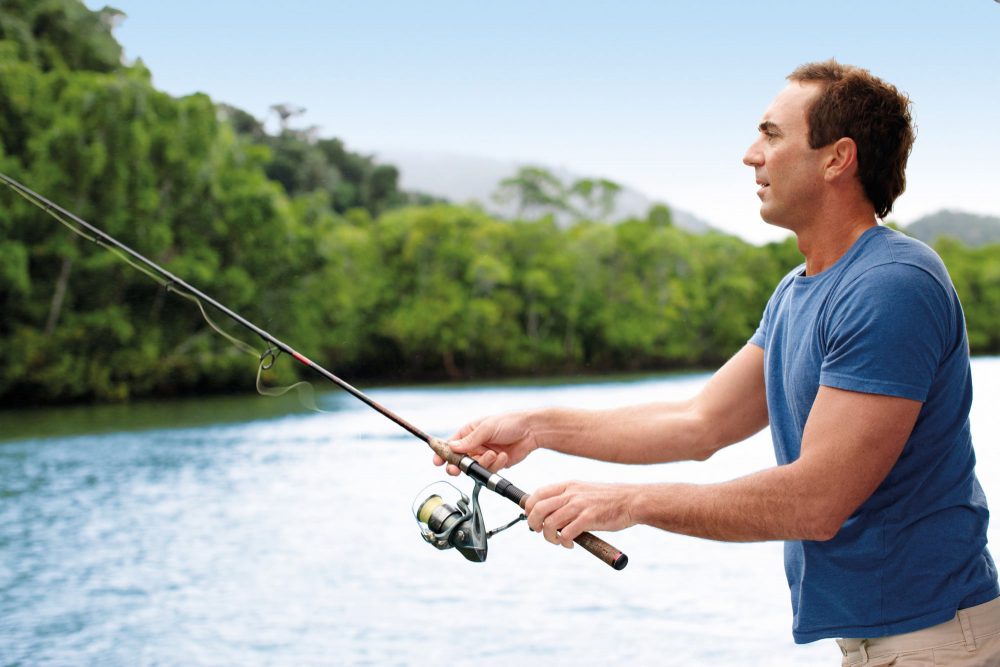 A relaxing day bottom fishing for an array of reef species. Your catch will be cleaned and chilled ready for the BBQ. Small numbers on
Read More »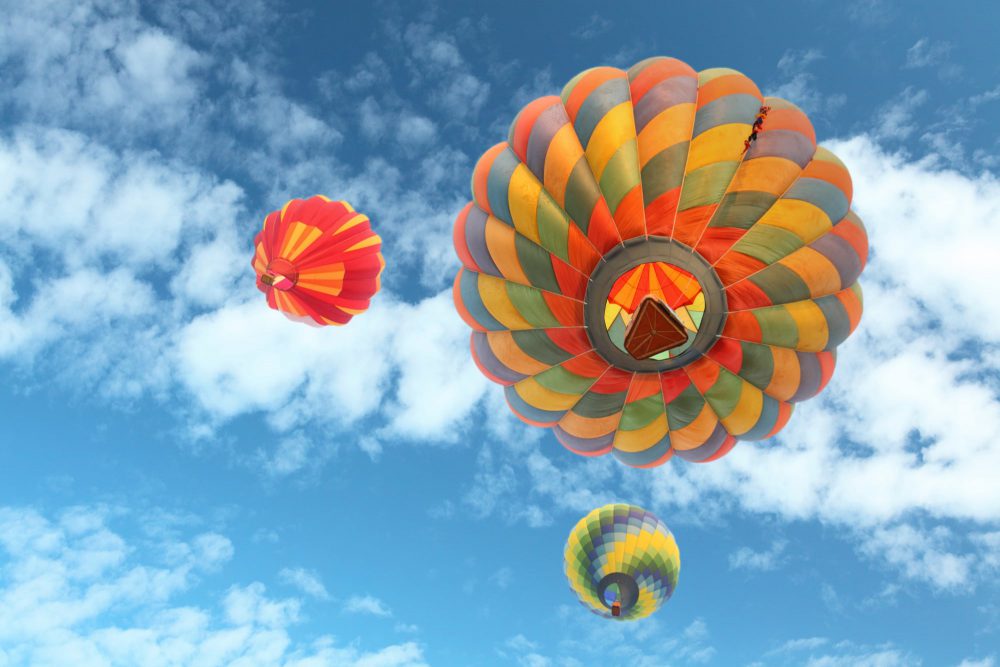 Float over the picturesque Atherton Tablelands regarded as Australia's best ballooning location with over 300 days of sunshine every year – even when it's raining
Read More »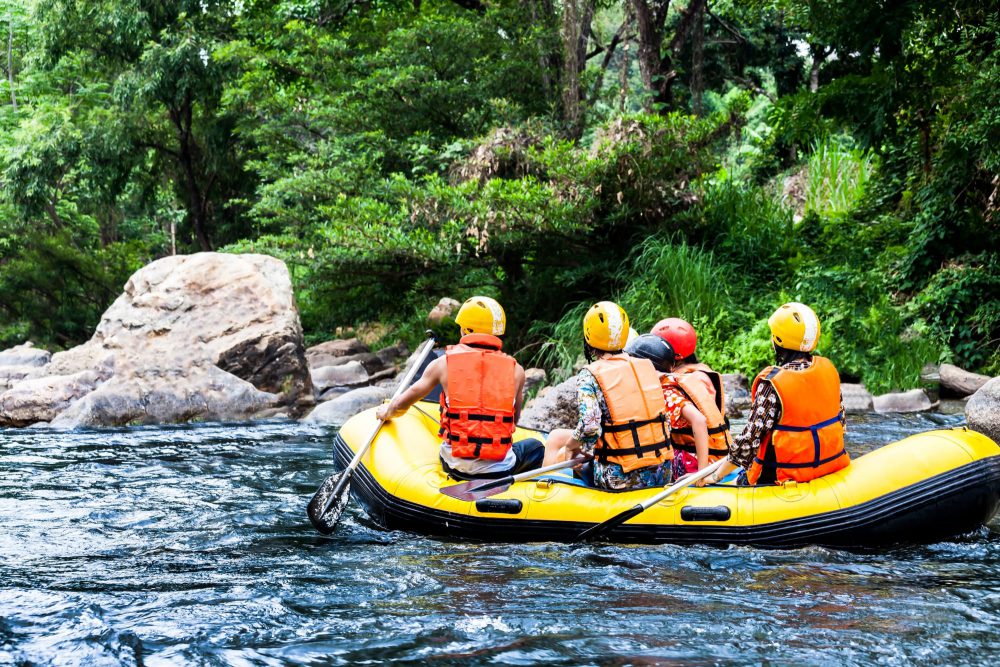 For the thrill seekers amongst us, one of the best ways to experience pristine rainforest, crystal clear rivers and breathtaking scenery is to take a
Read More »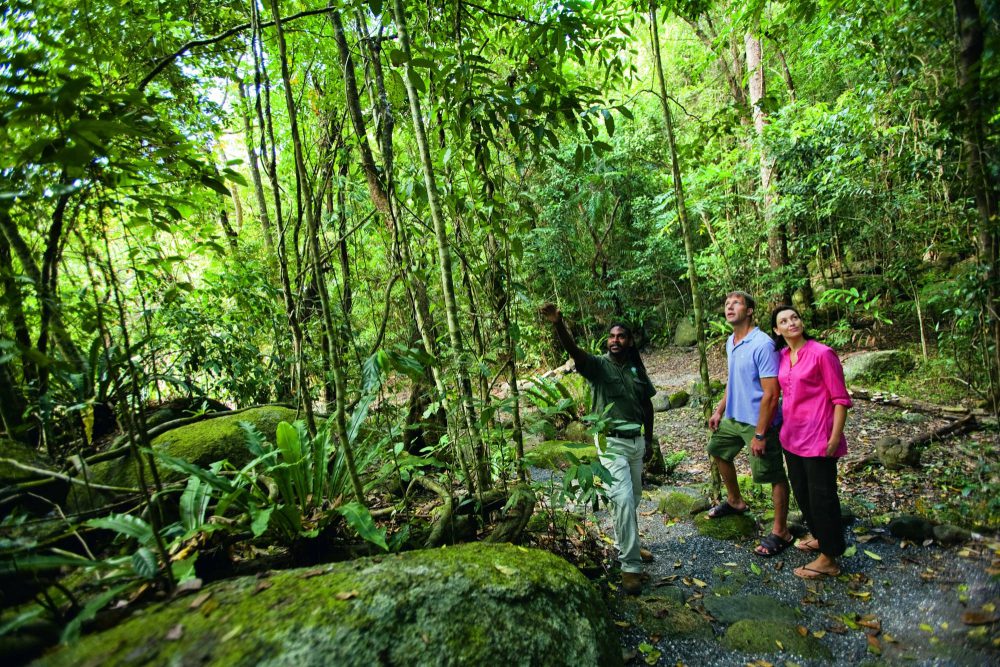 Mossman Gorge is a 20 minute drive from Port Douglas Apartments. Journey into the lush rainforest of Mossman Gorge and experience the wonders of the
Read More »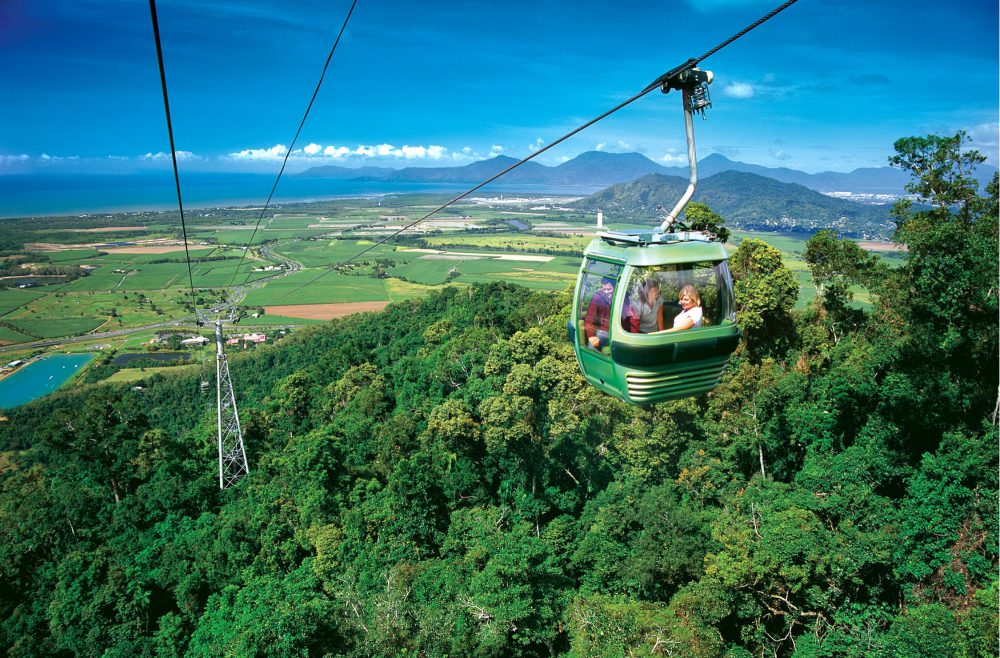 If you prefer to do a self drive option for taking in the Kuranda Rainforest Cableway and Kuranda Scenic Rail we can easily arrange a
Read More »